---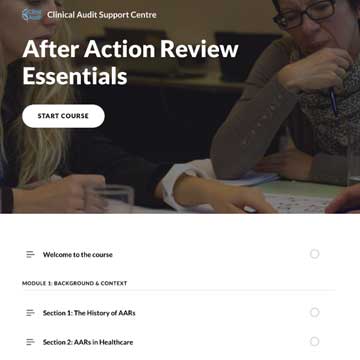 Help us with our root cause analysis survey
Many of you will be familiar with root cause analysis (RCA) as an approach predominantly used to help healthcare professionals better understand why care did not meet expected levels. With the publication of the Patient Safety Strategy in July 2019 and all of the subsequent work and publications that have followed since, we are eager to find out how staff currently feel about the new plans to improve patient safety. The survey will take approximately five minutes and is aimed at those who work predominantly in patient safety. Questions focus on the new standards for conducting patient safety investigations with a focus on how teams are utilising RCA. The survey will remain open until Good Friday (2 April) and anonymity of those taking part is assured. As always, once the survey closes, CASC will share the results publicly via our website and on Twitter. The purpose of the survey is to gain a range of insights into how patient safety is being carried out in healthcare organisations and to better understand the role of RCA. The link to the survey is here.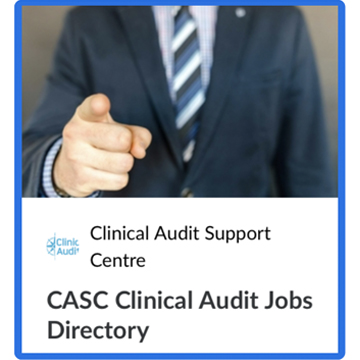 New arrangements for Learn at Lunch
In August 2020 we took a huge gamble and announced a series of free 'learn at lunch' events aimed mainly at clinical audit and QI professionals. We honestly had no idea what to expect but the response has been phenomenal. So far, we have run five events. The first on 6 August attracted just 40 participants with the session at the end of August looking at our annual CASC survey reaching a peak of 78. Our most recent events have averaged a peak of 100 participants with the Mental Wealth session by guest speaker Dr Andy Cope on 8 October the most watched session so far with a peak of 127 online. People seem to really like the free, non-hierarchical and friendly nature of these events, where everyone is treated equally. With this in mind we have decided to make an important change for 2021 in that those wishing to attend our 'learn at lunch' sessions will no longer have to register. Going forwards we will simply share zoom codes for all forthcoming events and leave it up to you which events you access. The flyer here provides more details as does the dedicated 'learn at lunch' section of our website that you can access here.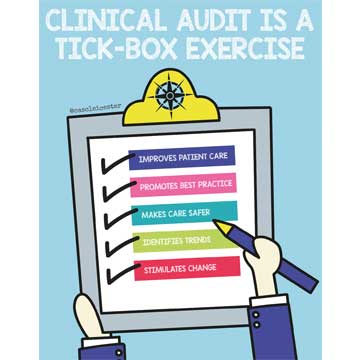 Sign up for virtual training or distance learning
CASC have always offered our accredited training courses via a range of different options and this is particularly useful at the time of the COVID-19 pandemic. Historically, most of our training courses operated in a classroom environment and we love the opportunity to meet and interact on a one-to-one basis with learners. However, because of the new social distancing rules we are aware that classroom training is now more problematic. Given the current circumstances, we are now offering all of our one-day training courses as a virtual package using zoom. Our online training courses are very interactive, interesting and fun. Learners are given a huge range of resources and for each course we provide a follow-up session approximately one month after the initial course to help embed learning. Of course, there are also obvious benefits: learners can participate from home, helping save the planet and travel time. Our popular one-year distance learning course for clinical audit is also available and we are extending this to cover root cause analysis and quality improvement. To find out more, click here.