---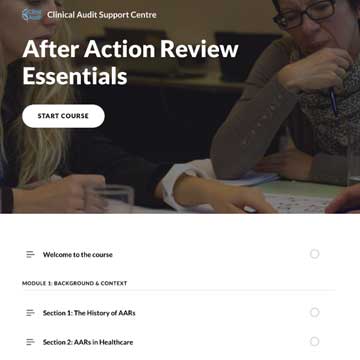 CASC Statement
As many of you will know in April 2020 both CASC Directors opted to enter into the Government's furlough scheme that supports businesses and employers during the COVID-19 pandemic. This move inevitably led to the suspension of CASC business activities. We are delighted to announce that on 16 July 2020, CASC re-opened for business. We have created a short statement that provides more details and you can read this here. As everyone appreciates these are strange and unprecedented times, but it feels great to be back after 82 days. Since we set up the business in 2006, we CASC have never closed our doors apart from over the festive period, so this has all felt very alien. However, as you will see from the statement and homepage we are now back and operational. We have resumed many of our regular activities (e.g. weekly jobs bulletin, monthly e-News and regular QI blog) and we are also offering two free online educational events in August.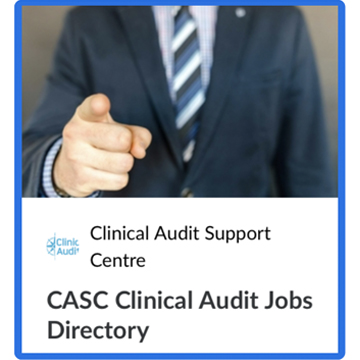 Sign up for virtual training or distance learning
CASC have always offered our accredited training courses via a range of different options and this is particularly useful at the time of the COVID-19 pandemic. Historically, most of our training courses operated in a classroom environment and we love the opportunity to meet and interact on a one-to-one basis with learners. However, because of the new social distancing rules we are aware that classroom training is now more problematic. Given the current circumstances, we are now offering all of our one-day training courses as a virtual package using zoom. Our online training courses are very interactive, interesting and fun. Learners are given a huge range of resources and for each course we provide a follow-up session approximately one month after the initial course to help embed learning. Of course, there are also obvious benefits: learners can participate from home, helping save the planet and travel time. Our popular one-year distance learning course for clinical audit is also available and we are extending this to cover root cause analysis and quality improvement. To find out more, click here.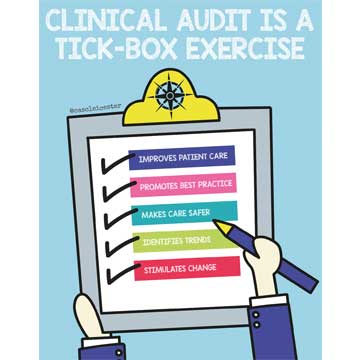 Sign up to Learn at Lunch!
When we all look back on the pandemic in years to come, it is likely that one of the main memories that will stick in our minds will be the way COVID-19 changed the way we use information technology. We suspect that the legacy will be immensely positive. You only need to look at how GPs are currently using IT platforms to conduct virtual consultations with patients who would previously have to visit the surgery to see how IT is making a positive difference. Like most people during the pandemic we have been using zoom and skype to keep in touch with friends and family and this has worked really well. With this in mind and given the success of our first two virtual 'learn at lunch' meetings on 6 and 24 August we are delighted to be able to offer a full list of FREE events for the remainder of 2020. We have generated a dedicated webpage that includes more information on future events and includes booking details. And we are super-delighted to be able to announce that Dr Andy Cope (from The Art of Being Brilliant) will be presenting for us on 8 October and looking at sustaining your Mental WEALTH (aka staying happy and positive during the pandemic). And on 29 September we will be looking again at how to improve National Clinical Audit. Find out more about these sessions, click here.